Experts Teach You How To Choose High Quality Aluminum Truss
[2019-05-28]
With the development of society, the aluminum alloy stage is widely used. Because of its light materials, transportation is very popular. So what do you need to pay attention to when selecting high quality Aluminum Truss? As a Wedding Drape Manufacturer, let's take a look at it.
First, select qualified conventional manufacturers, and there are a large number of actual installation cases on site.
Second, choose Aluminum Truss products, pay attention to the quality and details of the products.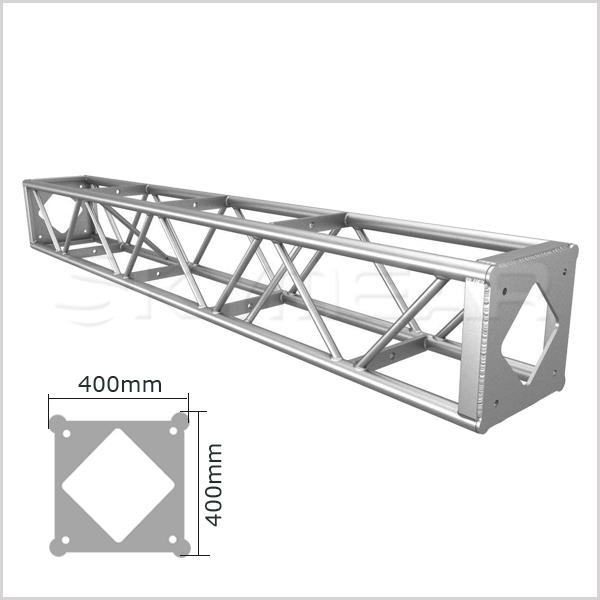 Third, choose die casting or extrusion as a connector. We know that die-casting products are very fragile, especially when the material is not thick enough. Currently, almost 99% of the products on the market are in use. Die castings are used as connectors and the cost of these components cannot be saved for safety.
If you want to know more about Aluminum Truss, please visit our website for information.
http://www.skymear.com