Basic Knowledge Of Aluminum Alloy Truss Stand 2
[2019-05-21]
As a Cable Protection Manufacturer, we continue to share the basics of aluminum trusses.
The product is lightweight, easy to install and transport, and has a maximum span of more than 30 meters. Aluminum materials have strong resistance to pressure and corrosion.
According to the shape, it can be divided into a square (angle) frame, a tripod and a profiled frame.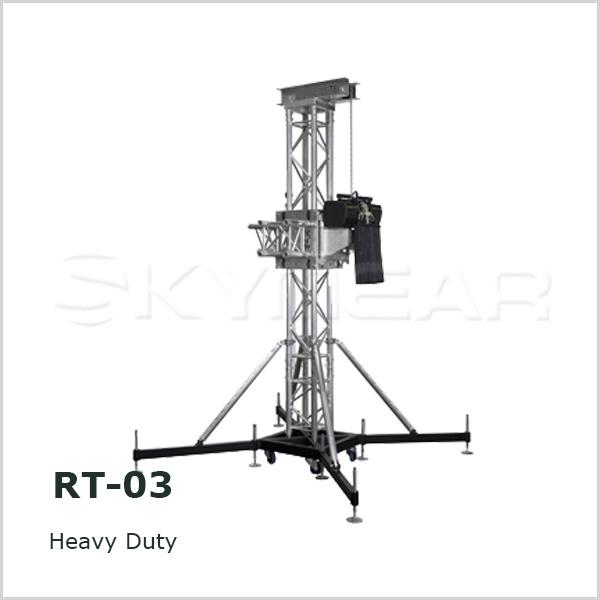 The aluminum alloy truss connection screw is carefully rotated by hexagonal steel, and the construction speed is more than 2 times faster than the ordinary truss.
Even if the span is not heavy, it can be tightened and used safely without a wrench.
Our company offers a variety of aluminum trusses, such as Tower Truss For Sale. If you are interested in our products, please feel free to contact us.