How to Choose the Right Aluminum Stage?
[2019-06-29]
With the development of society, Aluminum Stage has gradually replaced the scaffolding made by other materials. How to choose the right Aluminum Stage? Movable Stage Supplier takes you through the tips of picking an Aluminum Stage.
First, we should choose qualified conventional manufacturers, and have a wealth of on-site installation of actual construction cases.
Second, choose the Aluminum Stage product, pay attention to the quality and details of the product. The aluminum alloy stage frames produced by many manufacturers are very rough and of poor quality and very unsafe.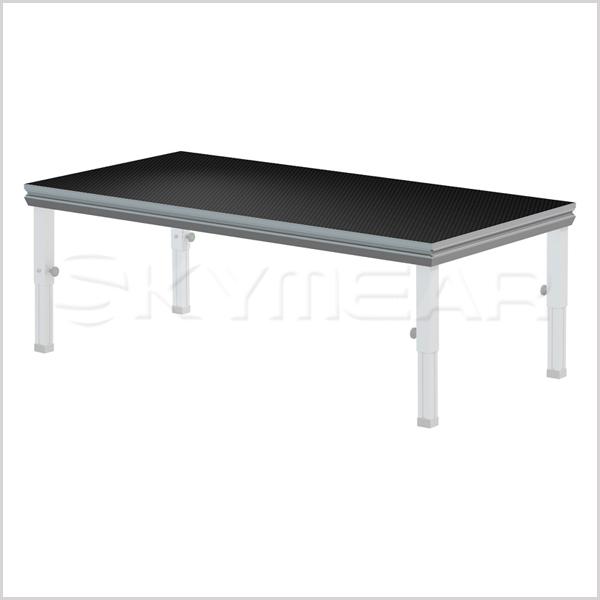 Third, a die casting or extrusion member is selected as the connecting member. We know that die-casting products are very fragile, especially when the material is not thick enough. Therefore, when selecting, be sure to choose a thick enough connecting member to ensure the safety of use.
If you want to know more about the Aluminum Stage, please visit our website for information: http://www.skymear.com