What Are The Advantages Of The Aluminum Alloy Stage?
[2019-06-20]
The aluminum alloy stage is a stage that has been frequently used in recent years. The stage is made of aluminum alloy, which is easy to build and easy to transport. What advantages does it have? Let the Trade Show Pipe Expoter bring you a look at it today.
First, the service life is long.
The aluminum alloy platform head uses aluminum alloy with higher strength and better corrosion resistance than traditional stage frames. In addition, Stage Truss also uses stage welding with rounded corners to greatly enhance the durability of the surface.
Second, the safety factor is high.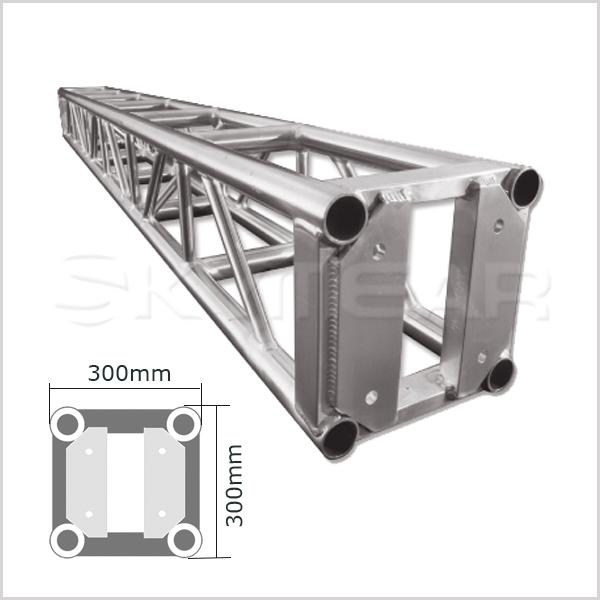 The professional aluminum alloy platform uses high-strength high-quality aluminum material as the material of its chain structure. Each built-in bolt has a self-locking function, which provides operators with better safety during the installation process.
Aluminum Stage Truss ensures a high degree of fit with other buildings during the design process, effectively avoiding accidents when using the stage and increasing load carrying capacity.
Third, low cost and low investment cost are also one of the basic characteristics of the use of aluminum alloy. In terms of consumables, severance, rental and maintenance, it is about 1/3 less than the same stage. Better labor time and manual compensation for better control of performance time and cost
If you want to know more about Aluminum Stage Truss, please visit our website for information: http://www.skymear.com